Using storyboards for science and medicine storytelling
"Whether we wear a lab coat or haven't seen a test tube since grade school, science is shaping all of our lives. And that means we all have science stories to tell." — The Story Collider
You can tell stories on the impact that science has in your life, and you can tell stories about the research you're doing or the medical treatments you're implementing. You can tell many different stories intertwined with each other. Through these stories, you can connect to your audience. But what is your motivation for telling stories? What is your motivation to connect to people? Is it to help people or to market yourself? Is it to guide people to discover an important concept or to convince them of something you think? Knowing your why will inspire your story, and will sway you towards creative paths of imaginative storytelling.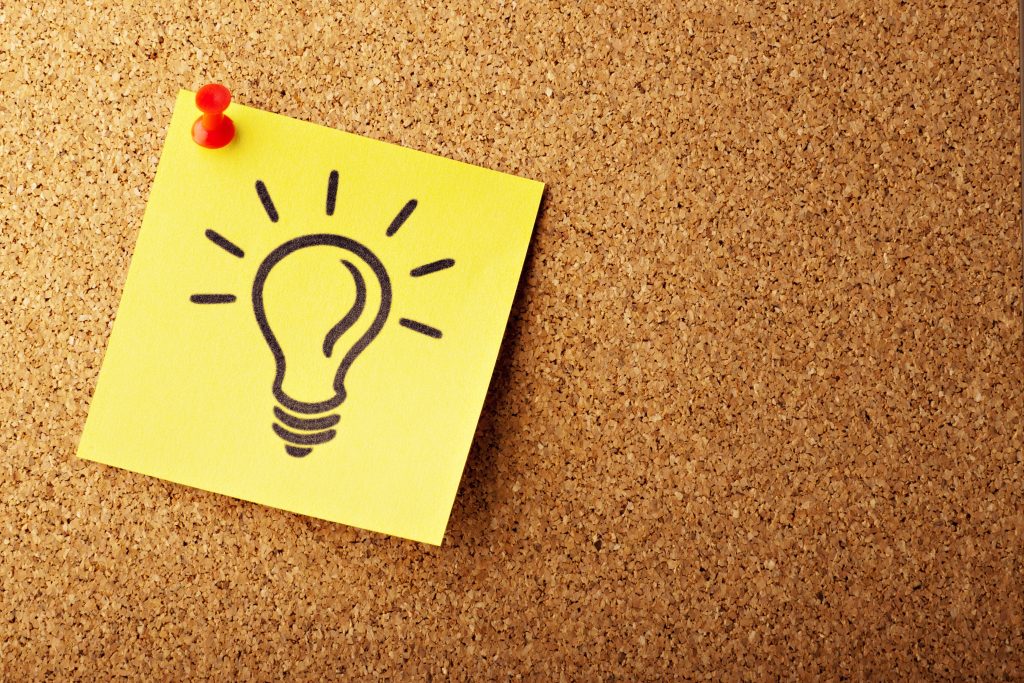 A story is a sequence of events, or narrative, which unfolds through time. Its goal is to encourage imagination—yours. Once you set your imagination in motion, you'll see infinite possibilities, and you may well change your why to a new your why that will help you to emotionally connect to your audience and build relationships that may change your career or life trajectory.
So, how do you set your imagination in motion? Start with storyboarding. A storyboard is a visual representation of how a story plays out—scene by scene. It's usually made up of a chronological series of both images (called frames) and notes. Each frame depicts a specific moment or event in the story. Have you seen all those sticky notes used in storyboarding? Each sticky note is a frame. The storyboard format may vary. For example, I like to combine scamping—the sketching out of the frames—with diagrams and mind maps.
I've developed a storyboarding process for scientific presentations that can also be used to write compelling, interesting and captivating scientific reviews. The process sets imagination in motion and helps discover and explore the infinite possibilities contained in your story. You will work one-on-one with me through several rounds of rapid questioning, sketching, editing and selecting. At the end of the process, you will have a charming (and perhaps dazzling) story on which to build your scientific presentation.
Interested in finding out more about it? Get in touch through the contact form and schedule a consultation.