We're here to transform science communication  and leadership into platforms supported by the magic of storytelling and regenerative thinking. Let's make conference rooms habitable and humane, let's make science communication and leadership a celebration of human connections!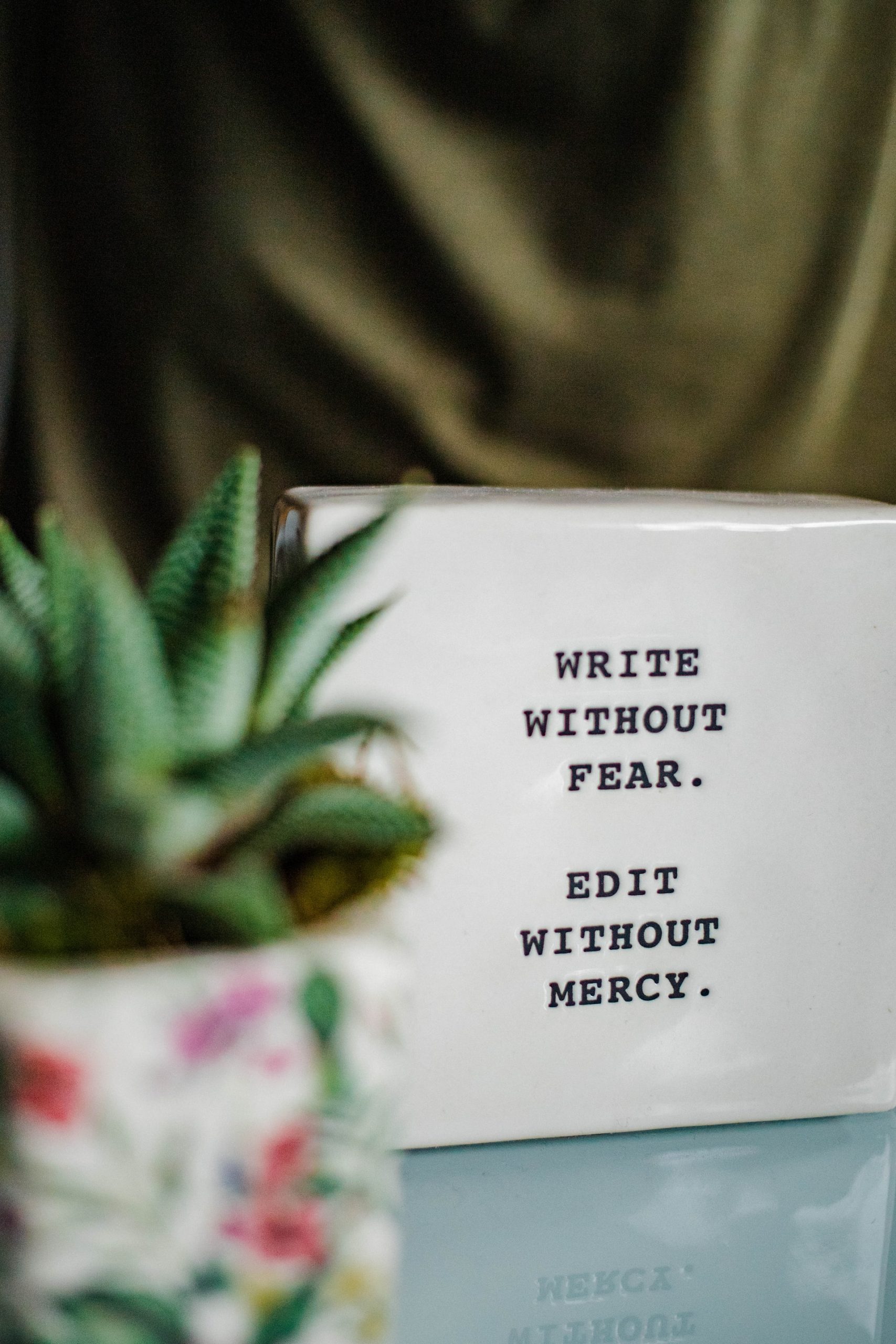 Emaho Strategies—providing a fun, holistic, systems-thinking approach to science communication and science leadership.
Emaho Strategies nurtures mindsets that thrive on regenerative communication and regenerative leadership approaches. It operates according to points of view clearly outlined by David Orr's in "Ecological Literacy: Educating Our Children for a Sustainable World":
"The plain fact is that the planet does not need more successful people. But it does desperately need more peacemakers, healers, restorers, storytellers, and lovers of every kind. It needs people who live well in their places. It needs people of moral courage willing to join the fight to make the world habitable and humane. And these qualities have little to do with success as we have defined it." 
. Science communication—but not only
We're always happy to help scientists and non-scientists alike to develop a personal leadership strategy that goes hand in hand with a personal content strategy.  

We keep you on track with indivudual attention—adapting to growth, changes and challenges that may arise while working together.
Emaho Strategies — A new perspective for our planet and our communities, with goodness built in.
Why is Emaho Strategies Unique?
We value regenerative communication principles, as they lead to purposeful relationships and meaningful collaborations. Our work is based on a unique framewrok that includes principles of Jungian psychology, visual perception, storytelling, design and systems thinking, and art therapy tools—all combimed into a Hero's Journey perspective. 
Get in touch with Emaho Strategies
We would love to hear from you.
If you're ready to communicate with purpose, we're ready for you.